TWITTER
JennGibbs
@JennGibbs
April 2, 2020
Utah Education Network
@uennews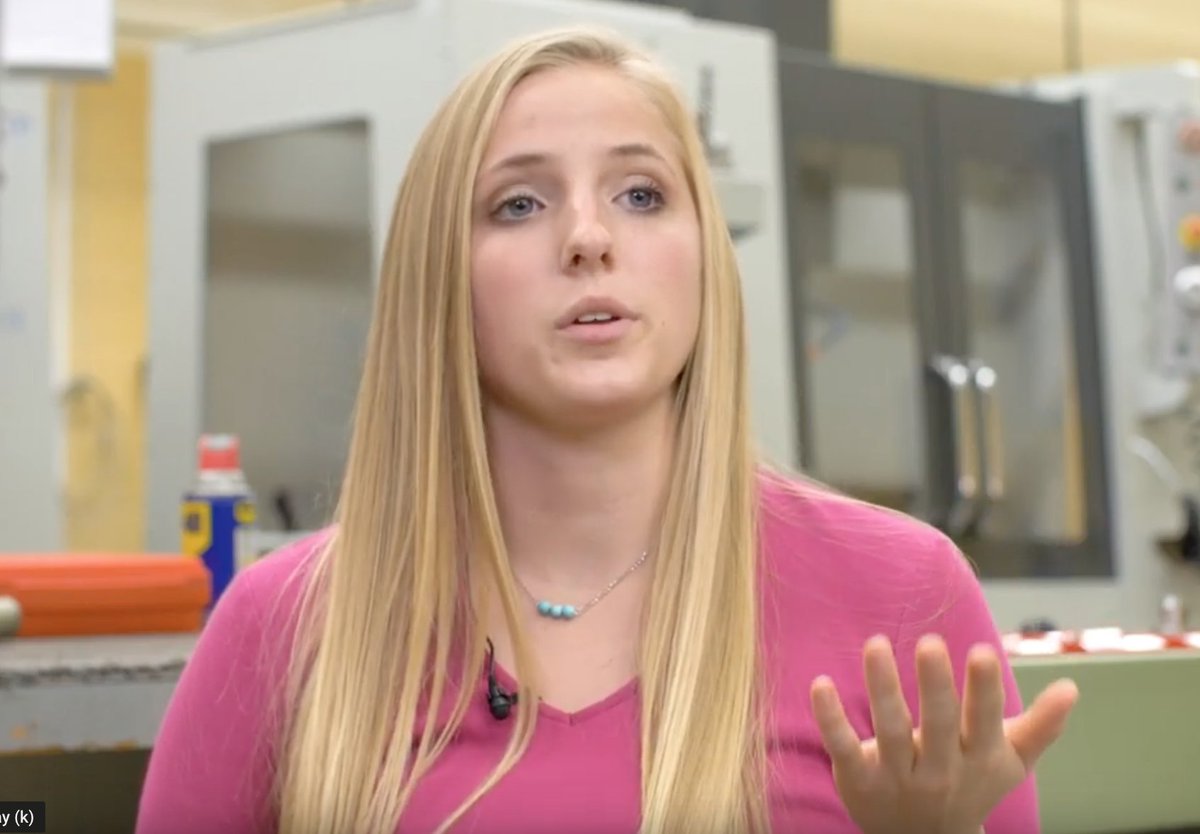 March 30, 2020
COMING UP
Featured Resource
Learn@Home
is a free-to-use portal to online resources and information for teachers, students, parents and caregivers engaged in distance learning.
All Month
Portraits in Architecture
profiles prominent architects and their most notable works. On UEN-TV Wednesdays at 8:30 p.m.
April 22
Hortulus Farm: Where History and Horticulture
Meet
showcases the Pennsylvania historic farmstead that also serves as a horticulture education center with 24 exquisitely designed floral and vegetable gardens. On UEN-TV at 8 p.m.
April 27
The Joy of Data
reveals how data are captured, stored, shared and analyzed. Discover the connection between Scrabble scores and online movie streaming, why dairy cows are wearing pedometers, the link between marmalade and the boy band One Direction and more. On UEN-TV at 9 p.m.