September 25
The Giant Gila Monster
The search for missing teens leads to a horrifying (or is it hilarious?) conclusion. When you stop laughing, check out the cool science facts Shane Provstgaard of Utah's Hogle Zoo shares in our interview.
October 2
Werewolf in a Girl's Dormitory
Like "Snakes on a Plane", the title of this week's film pretty much covers it. Enjoy the fiction then learn the facts about adolescent crime from Science to go with the Show.
October 9
Hands of a Stranger
A successful pianist undergoes a hand transplant that leads him on a murderous path in this week's show. Get the science from UEN's conversation with Mechanical Engineer Sanford Meek.
October 16
Dead Men Walk
When your twin brother is way into the dark arts, do you really want him dead? In this classic sci-fi, the answer is, of course—especially if he thinks he's a vampire. Our Science to go with the Show includes links to phlebotomy programs.
CAREERS IN SCIENCE, TECHNOLOGY, ENGINEERING & MATH
Utah needs technicians, research scientists, engineers and more. Many grow rewarding careers as technicians and others advance their skills with college degrees. Check out Stacking Credentials to learn more about different ways to build a career.
Utah Education Network
@uennews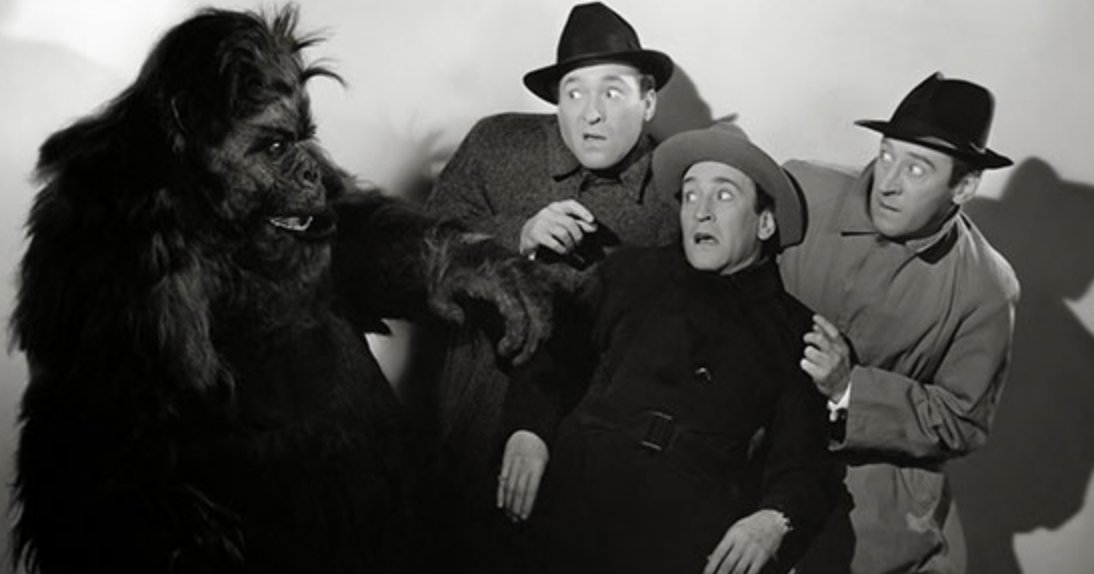 September 18, 2020