November 15
The Devil Bat
Bats deployed as murder weapons by a vengeful scientist? "Hilarious," says Julia Bart, bat keeper and trainer at Utah Hogle's Zoo. Get bat facts and career tips for aspiring zookeepers through this
UEN interview with Julie Bart
.
November 29
The Gorilla
A killer is on the loose—and so is a gorilla. Is this a horror movie with comedy, or a horrible comedy? Whatever it is, it's a great excuse to brush up on the facts about gorilla's with Utah's Hogle Zoo and other
Science to go with the Show
.
December 6
Life with Father
Have a laugh at the expense of blowhard Clarence Day and his family as part of UEN SciFi Friday's Family Film series. Consider the
link between humor and health
with Science to go with the Show.
December 13
Gulliver's Travels
Fans of classic Warner Brothers and Disney will enjoy this 1939 animated tale about war, peace and a giant. Unlike this goofy Family Film, the novel that inspired countless Gulliver tales raised sharp points about science. Explore them with
Science to go with the Show
.
STEM SCHOLARSHIPS FOR UTAH STUDENTS
Check out the STEM Action Center's list of scholarships for students interested in pursuing higher education in science, technology, engineering and math.
Utah Education Network
@uennews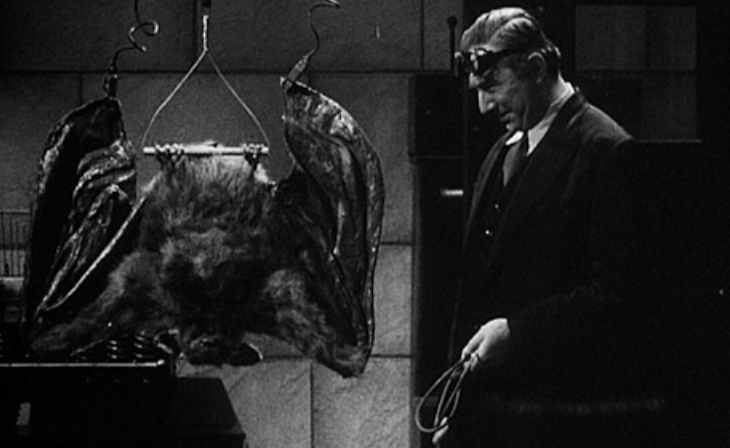 November 15, 2019