April 3
Revolt of the Zombies
When a brilliant milquetoast's girl decides his bestie is more appealing, he decides to turn everyone around him into zombies. See how that works out then
explore forensic pathology with Dr. Todd Grey
, Chief Medical Examiner.
April 10
Frozen Alive
Danger. Romance. Deep freeze. This 1964 film has it all! Enjoy Helen and Frank's fraught path to their research breakthrough and learn the
science facts about cryogenics
with Science to go with the Show.
April 17
Killers from Space
Space invaders aim to take over the earth with the help of a hapless nuclear scientist. Fortunately for humankind, this scientist knows how to use a slide rule—and you can too with
Science to go with the Show
.
April 24
The Ape Man
When an escaped animal's rampage results in violent deaths, a scientist who needs human spinal fluid for his research concocts a gruesome (and murdery) plan. Ponder the challenges raised when
good intentions meet shaky ethics
with this film and Science to go with the Show.
CAREERS IN Science
When considering whether a STEM career is for you, keep in mind that Utah needs technicians as well as research scientists, engineers and more. Many grow rewarding careers as technicians and others build on technical certificates to gain advanced college degrees. Which options are right for you?
Utah Education Network
@uennews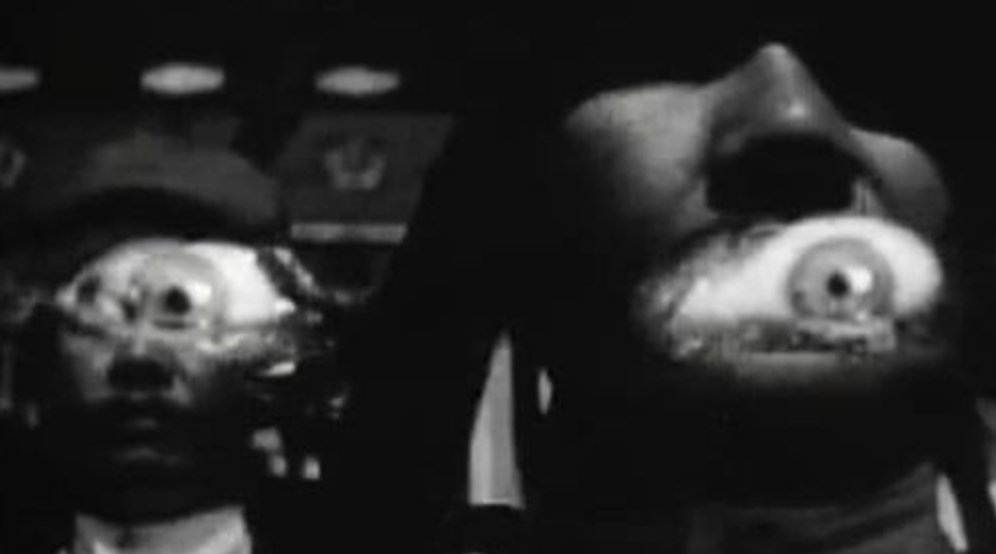 April 3, 2020