July 23
The Living Ghost
In this air-popped take on a classic recipe, a former PI and a plucky gal unravel the mysterious case of why someone intentional injured the brain of a wealthy banker. For Science to go with the Show, explore resources on brain plasticity and careers in neuroscience.
July 30
The Day the Sky Exploded
It takes a team to solve the challenge when a rocket booster mishap sends a cluster of asteroids hurtling straight toward Earth. After the show, learn about international teamwork from Computational Engineer Nazmus Saquib.
August 6
The Neanderthal Man
When a saber-toothed tiger appears in midcentury California, a mad scientist can't be far behind. Enjoy the show and check out our links to explore facts about ancient beasts.
August 13
The Giant Gila Monster
The search for missing teens leads to a horrifying (or is it hilarious?) conclusion. When you stop laughing, check out the cool science facts Shane Provstgaard of Utah's Hogle Zoo shares in our interview.
STE(A)M CAMPS & CLASSES
Get a jump on college and career! Registration is now open for summer camps in science, technology, engineering, art, math and leadership at Dixie State University, the University of Utah, and Weber State University.
Utah Education Network
@uennews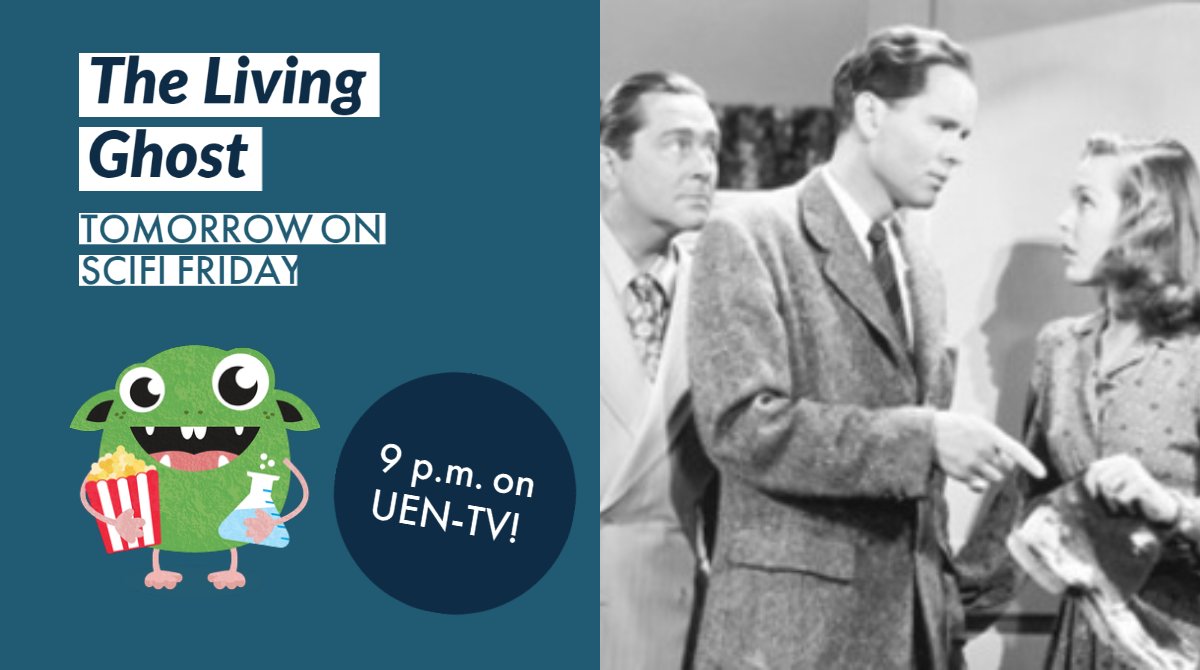 July 22, 2021