November 20
Beyond Tomorrow
A trio of benevolent ghosts look out for a pair of sweethearts in this warm-hearted comedy. Since the action starts with a game of chance, why not learn about game theory with Science to go with the Show?
November 27
Tormented
A young man tosses aside one lover for another. Unfortunately for him, breakups that include negligent homicide tend to haunt a person. Our Science to go with the Show features an interview with an expert in adolescent psychology.
December 4
Jack and the Beanstalk
When Abbott and Costello are involved, Jack's beanstalk adventures are hilarious. In Science to go with the Show, biologist Leslie Sieburth discusses genetic mutation in plants.
DECEMBER 11
Gulliver's Travels
Fans of classic Warner Brothers and Disney will enjoy this 1939 animated tale about war, peace and a giant. Unlike the film, the novel that inspired countless Gulliver tales raised sharp points about science. Explore them with Science to go with the Show.
CAREERS IN SCIENCE, TECHNOLOGY, ENGINEERING & MATH
Utah needs technicians, research scientists, engineers and more. Many grow rewarding careers as technicians and others advance their skills with college degrees. Check out Stacking Credentials to learn more about different ways to build a career.
Utah Education Network
@uennews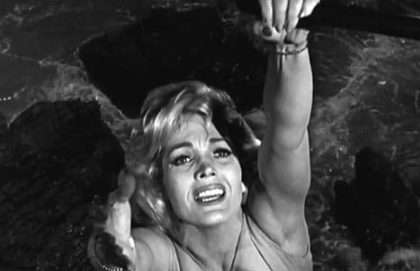 November 27, 2020
Utah Education Network
@uennews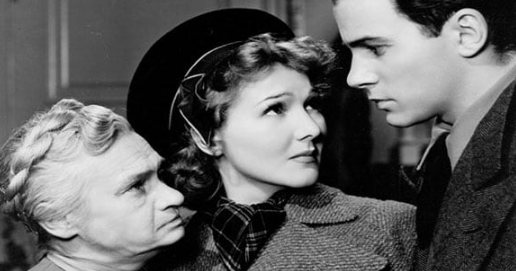 November 20, 2020