February 14
Werewolf in a Girl's Dormitory
Like "Snakes on a Plane", the title of this week's film pretty much covers it. Enjoy the fiction then
learn the facts about adolescent crime
from Science to go with the Show.
February 21
Scared to Death
Think horror spoofs are a recent invention? This campfest from 1947 proves otherwise. Bioengineer Rob MacLeod
lays down serious knowledge
in his interview with UEN.
February 28
Robot Monster
He may look like a Teletubby, but he's the Ro-Man and he's coming to get you…with some implausible plot points. Medical expert
Kalani Raphael explains the truth about why antibiotics won't stop death rays
in Science to go with the Show.
March 6
Tormented
A young man tosses aside one lover for another. Unfortunately for him, breakups that include negligent homicide tend to haunt a person. Our Science to go with the Show features an
interview with an expert in adolescent psychology
.
CAREERS IN Science
When considering whether a STEM career is for you, keep in mind that Utah needs technicians as well as research scientists, engineers and more. Many grow rewarding careers as technicians and others build on technical certificates to gain advanced college degrees. Which options are right for you?

Phlebotomy Technician Certification
@PhlebotomyTechC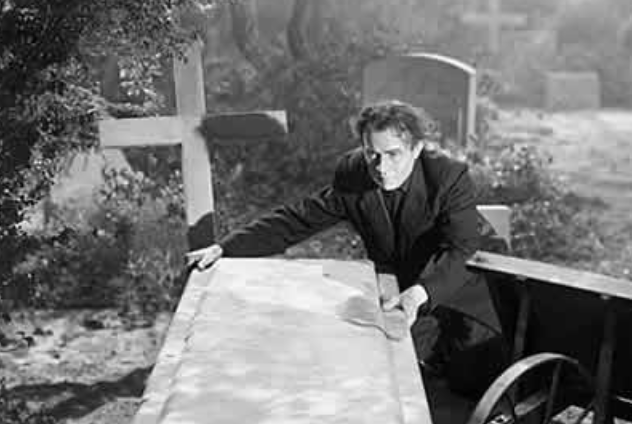 February 17, 2020
Utah Education Network
@uennews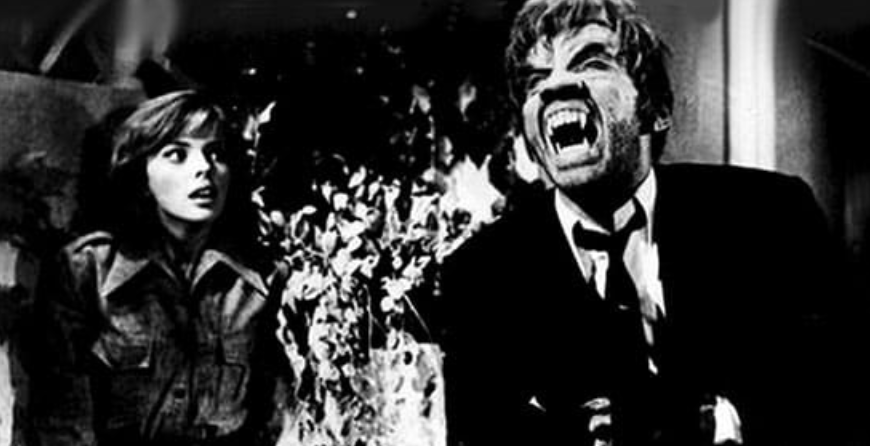 February 14, 2020