September 17
Hands of a Stranger
A successful pianist undergoes a hand transplant that leads him on a murderous path in this week's show. Get the science from UEN's conversation with Mechanical Engineer Sanford Meek.
September 24
Dead Men Walk
When your twin brother is way into the dark arts, do you really want him dead? In this classic sci-fi, the answer is, of course—especially if he thinks he's a vampire. Our Science to go with the Show includes links to phlebotomy programs.
October 1
Nightmare Castle
Dr. Arrowsmith's wife may be dead, but she isn't gone. Dive into thick atmosphere of this classic film then hear what ultrasound and earthquakes have to do with ghost stories in our interview with Kristine Pankow of the University of Utah's Seismograph Stations.
October 8
Robot Monster
He may look like a Teletubby, but he's the Ro-Man and he's coming to get you…with some implausible plot points. Medical expert Kalani Raphael explains the truth about why antibiotics won't stop death rays in Science to go with the Show.
EXPLORE STEM CAREER PATHWAYS
Utah high school students can explore the hands-on side of their favorite STEM subjects or even get started on a STEM career through a Career Pathway.
Utah Education Network
@uennews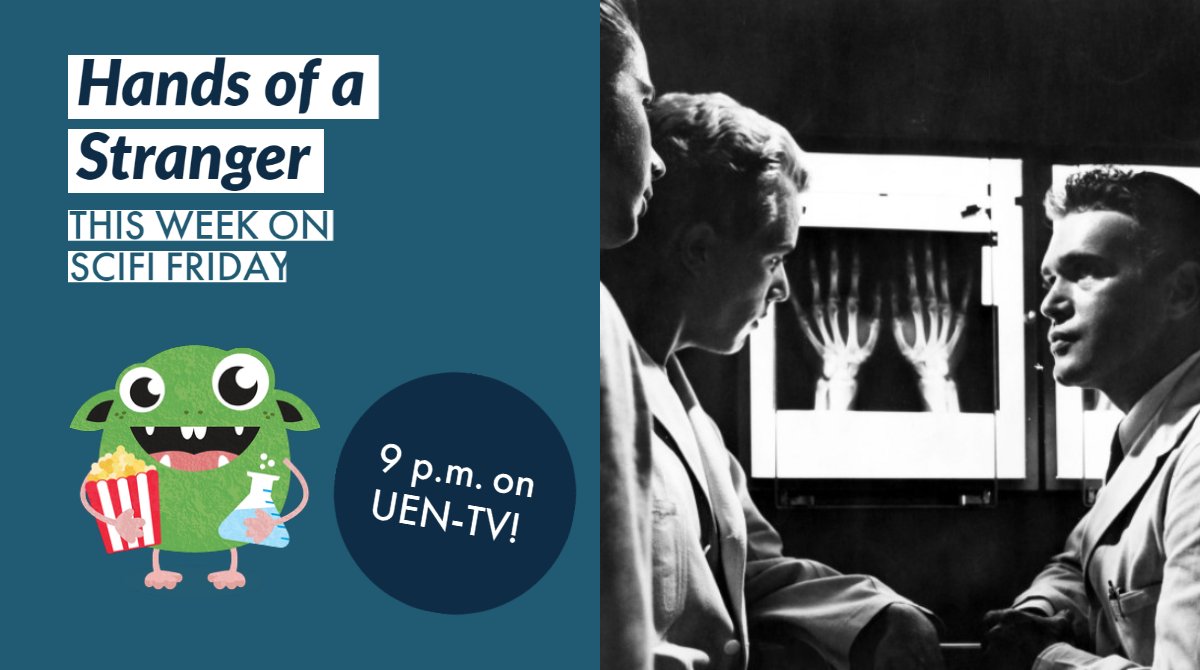 September 15, 2021