March 5
Godzilla, King of the Monsters
An ancient sea monster goes on a rampage when pesky humans test their H-bombs. Catch the classic film that brought kaiju to American audiences then check out our Science to go with the Show on careers in nuclear physics and the scientific research that launched a movie franchise.
March 12
Gorgo
Who says sci-fi doesn't offer a wealth of life lessons? In "Gorgo," it's this: don't separate a baby giant monster from its mama. After the show, learn more about mother-child bonds in the animal world with Science to go with the Show.
March 19
Destroy All Monsters
This 1968 kaiju-a-thon has it all. Hostile space aliens and a crazy-big cast of giant monsters stomping cities all over Earth before a final battle-to-end-all-battles. Science to go with the Show invites you to consider hosting a "bioblitz" and learn about careers in Zoology.
March 26
Godzilla vs. Megalon
Megalon and Gigan meet their match with Godzilla and Jet Jaguar, the humanoid robot with miraculous powers. Watch what happens then check out fun robotics links with Science to go with the Show.
EXPLORE CAREER PATHWAYS
This month's films have us thinking about Robotics, Zoology, Nuclear Physics, Research Methods and Ethics. Utah learners have plenty of opportunities to explore their interests in these and other STEM areas. Middle and High School students can start by considering Utah's Career Pathways.
Utah Education Network
@uennews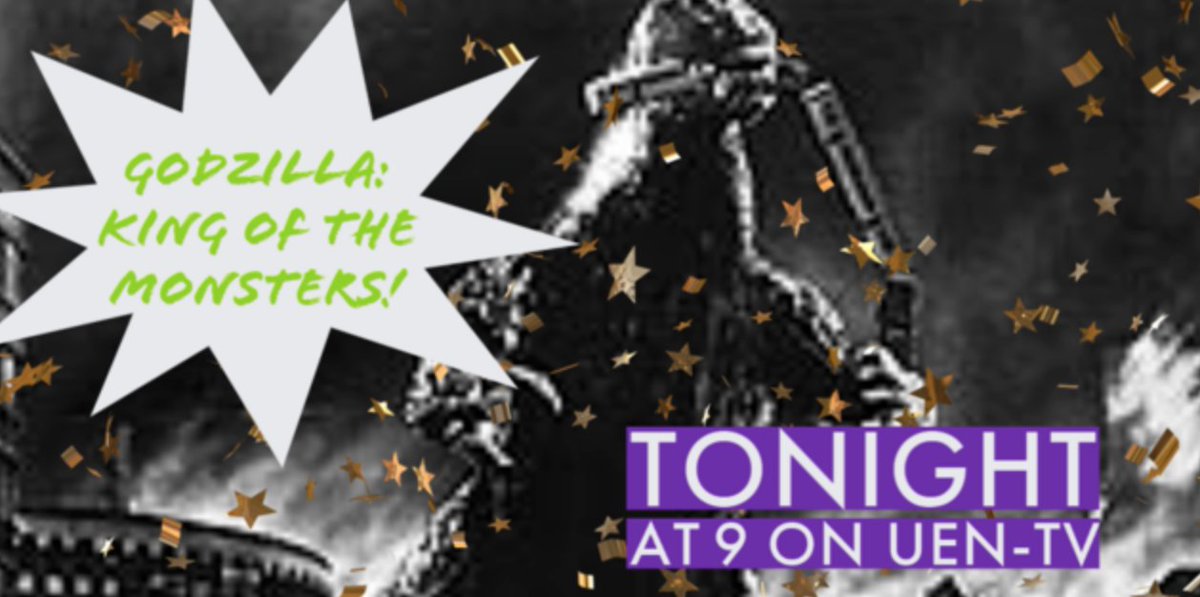 March 5, 2021
JennGibbs
@JennGibbs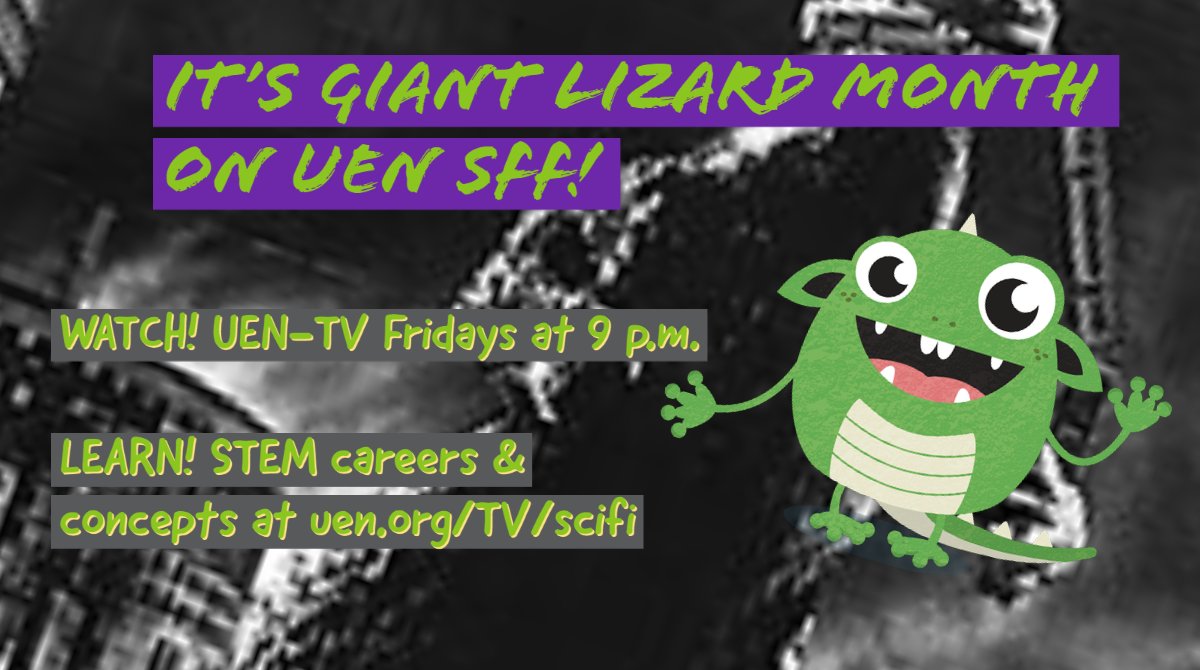 March 3, 2021